A new alternative to smoking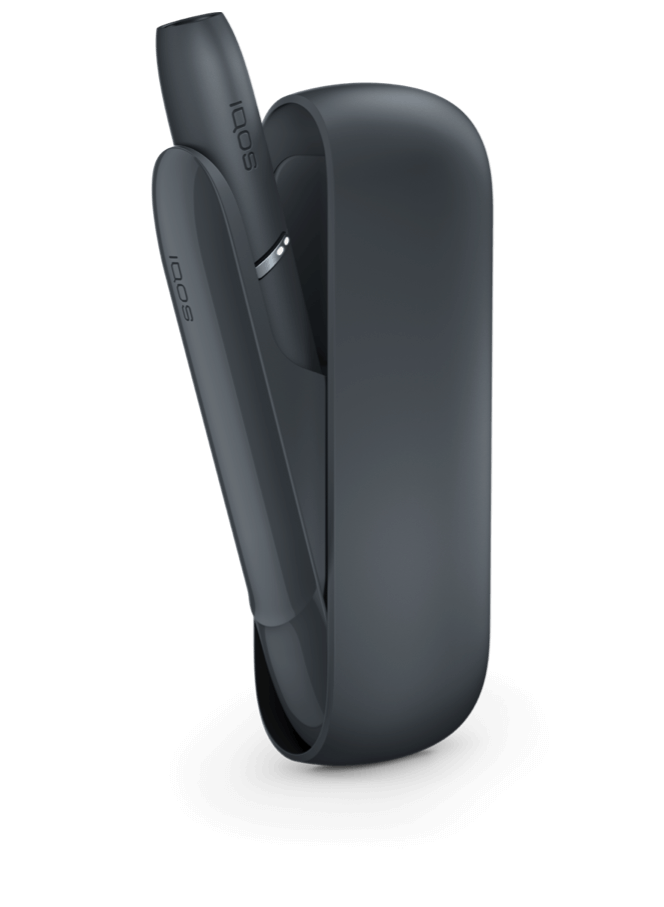 What is IQOS?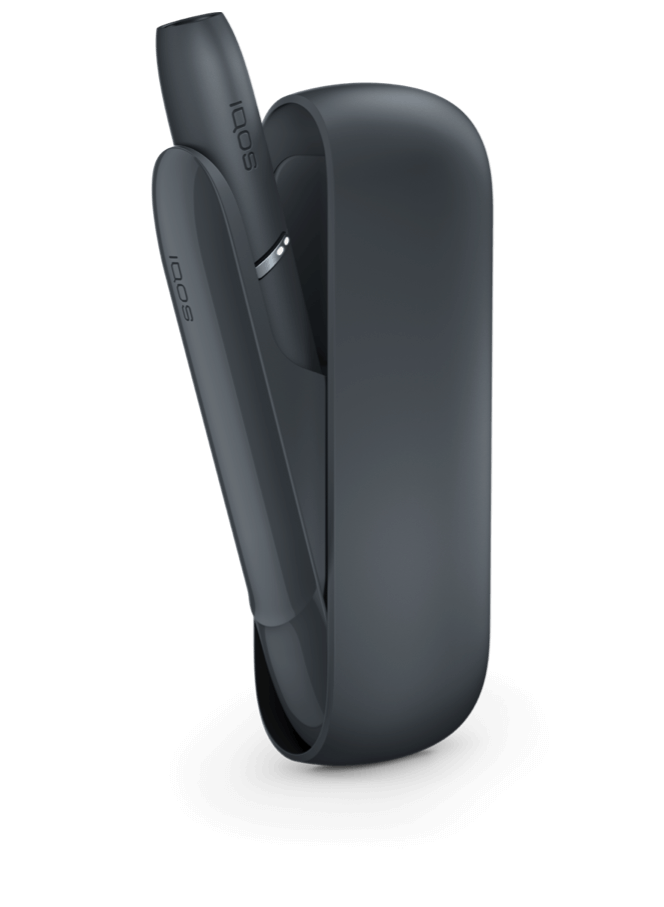 IQOS is our innovative alternative to smoking. Choosing to heat tobacco, rather than burning it, is what sets IQOS apart from cigarettes. Through heating we are able to accentuate the tobacco taste.
More about IQOS
IQOS heats real tobacco and delivers a cigarette-like experience, without fire, ash and smoke smell.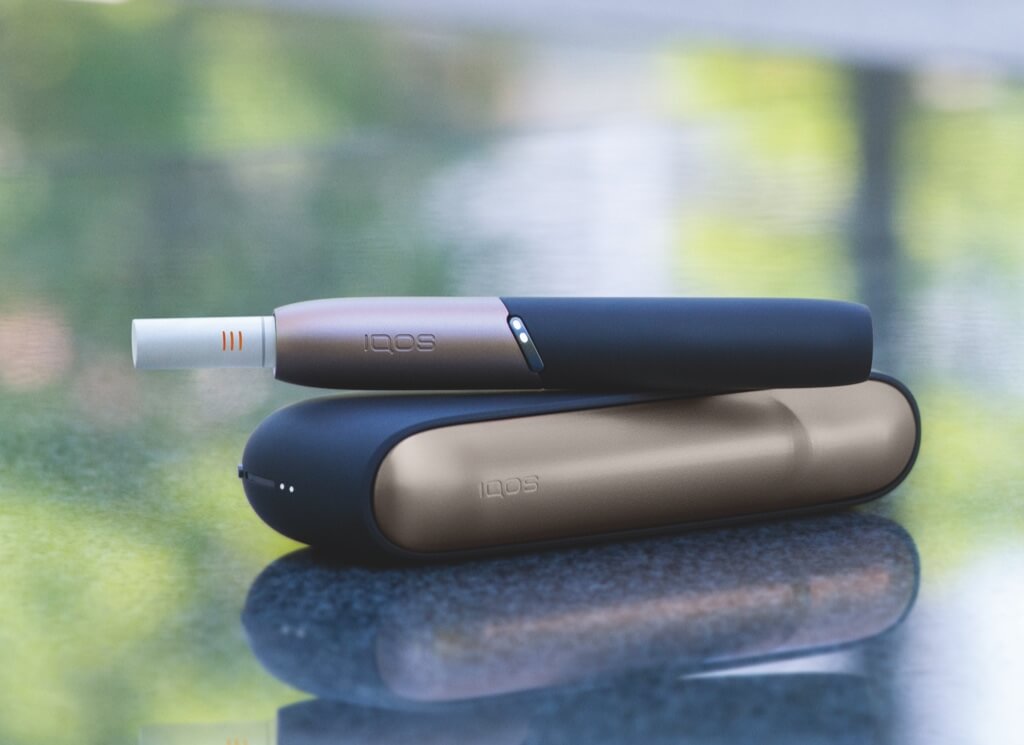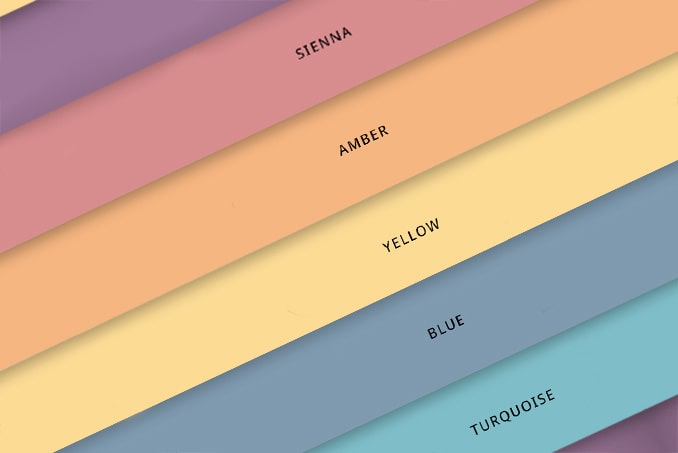 HEETS
HEETS is a new way to use tobacco and is available in eight different flavours.
How IQOS Works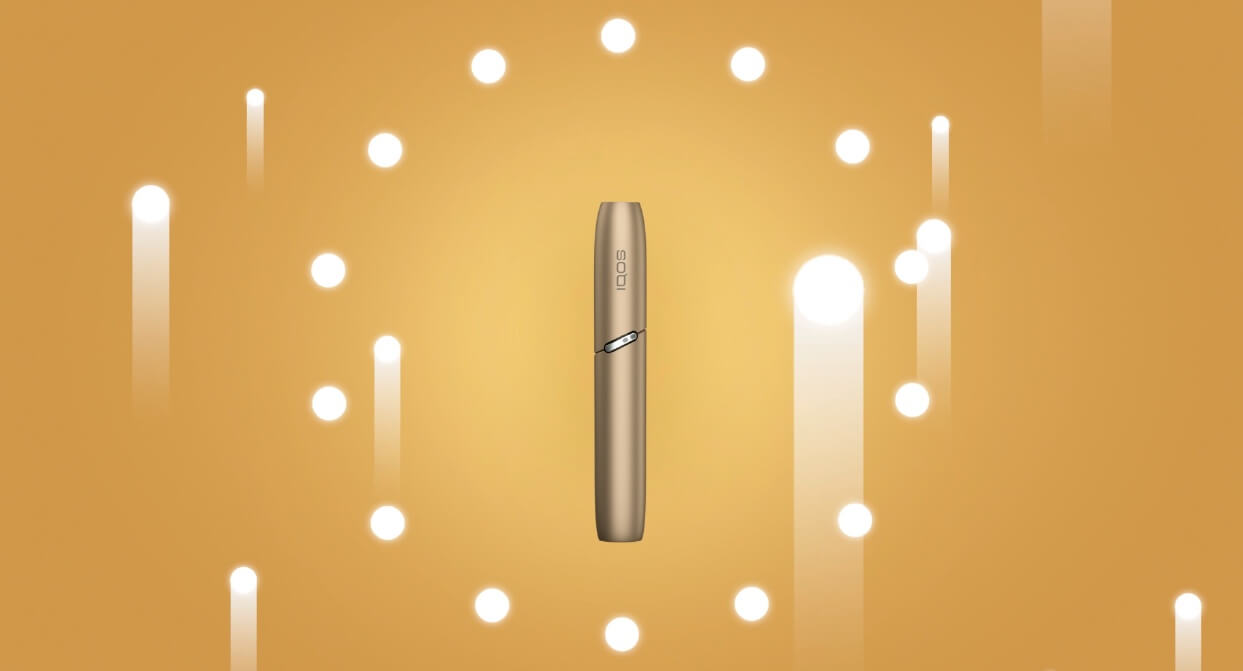 State of the art technology and pioneering science is the backbone of IQOS. We have developed IQOS to phase out cigarettes. The HeatControl™ Technology heats the tobacco up to 350°C, without burning it. The result? The taste of tobacco – no flame, no ash and no smoke smell.
New member in the IQOS family