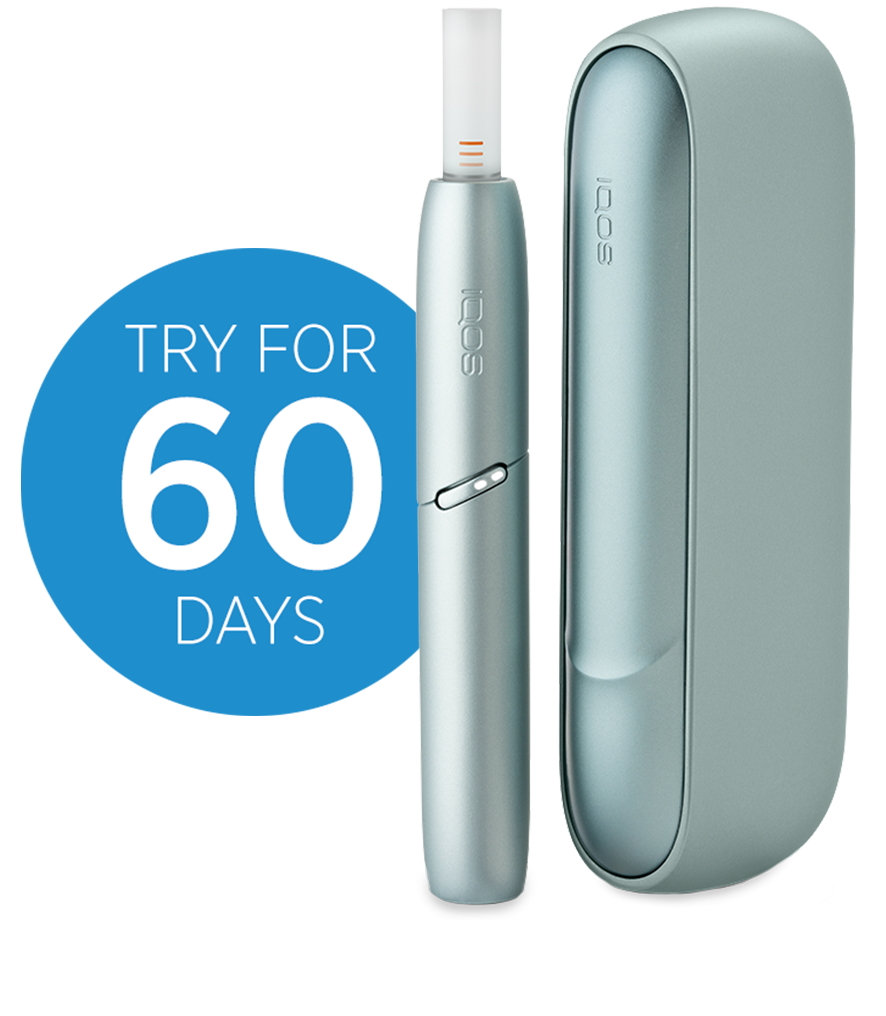 Simple trial
Try IQOS for 60 days and return it with full refund if not satisfied. Does not include tobacco.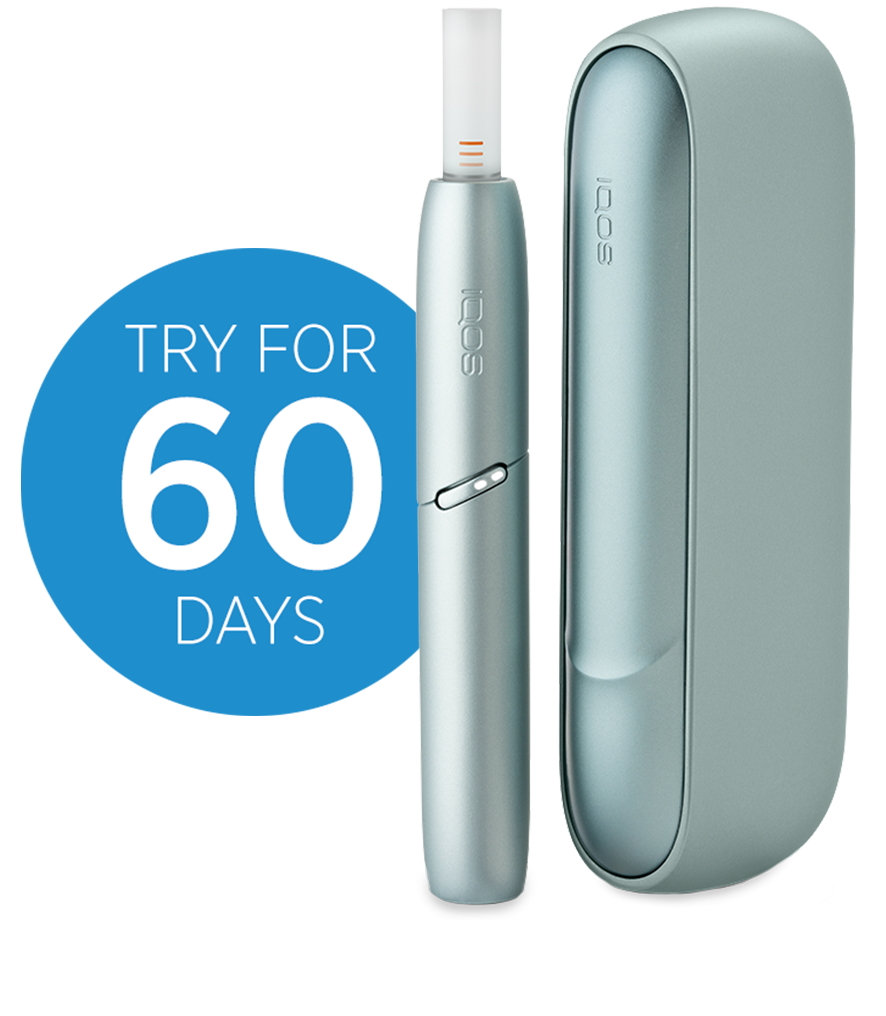 It's easy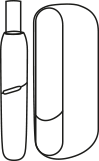 When ordering your IQOS you have 60 days to decide. You can easily send your IQOS back free of charge.
Visit one of our IQOS Stores
We have IQOS stores in Sturegallerian, Stureplan, Åre, Göteborg och Malmö.