A smoke-free tobacco experience
IQOS heats real tobacco and delivers a cigarette-like experience, without fire, ash and smoke smell. IQOS is a smoke-free alternative to cigarettes.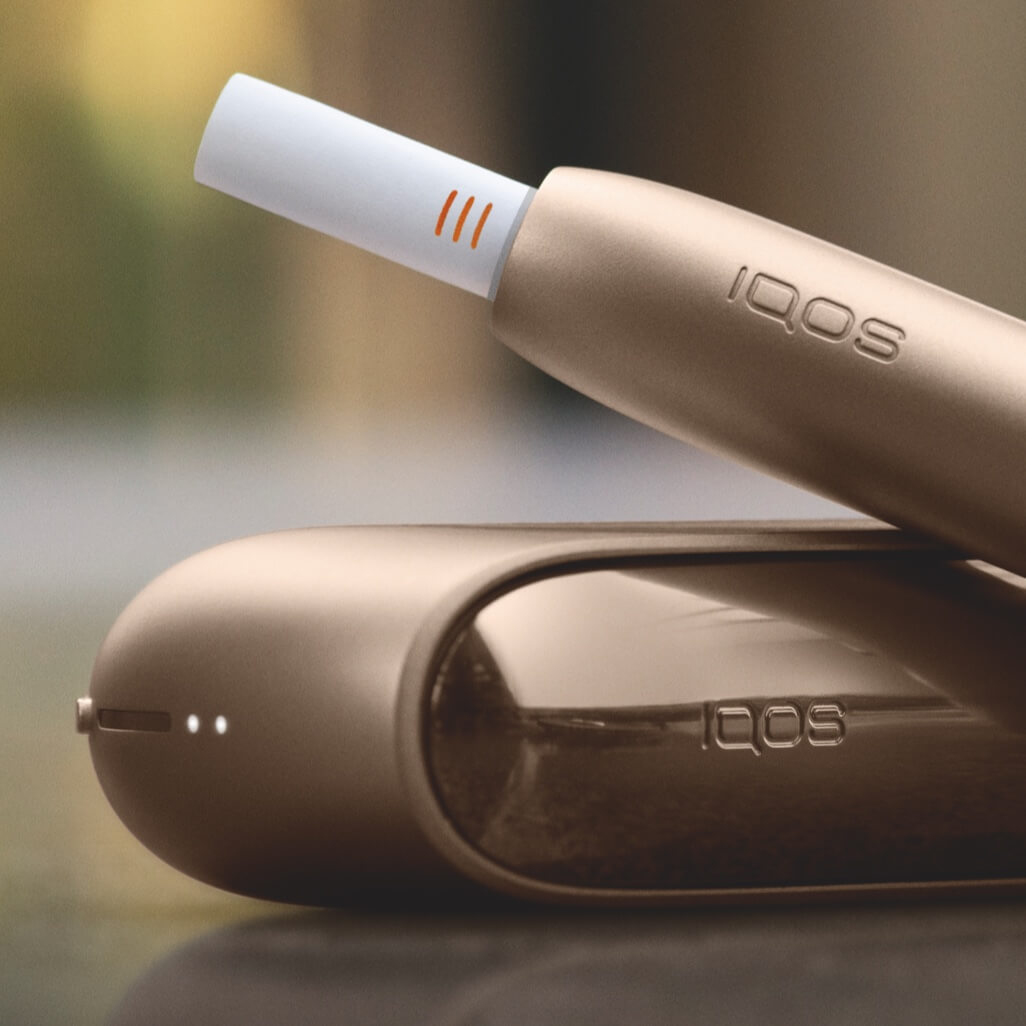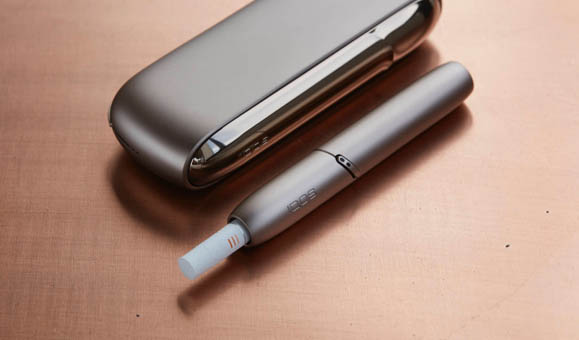 A change in perspective is all it takes.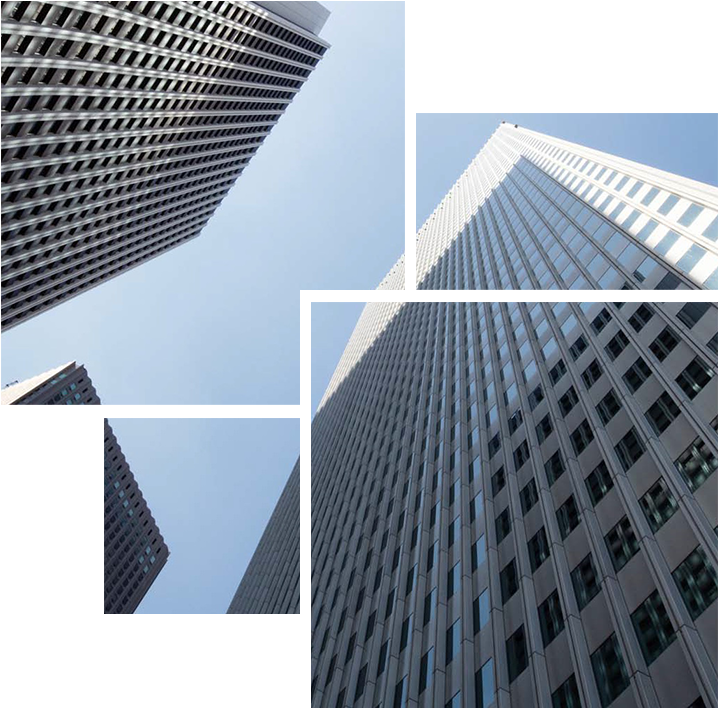 A change in perspective is all it takes. Welcome to a world with IQOS.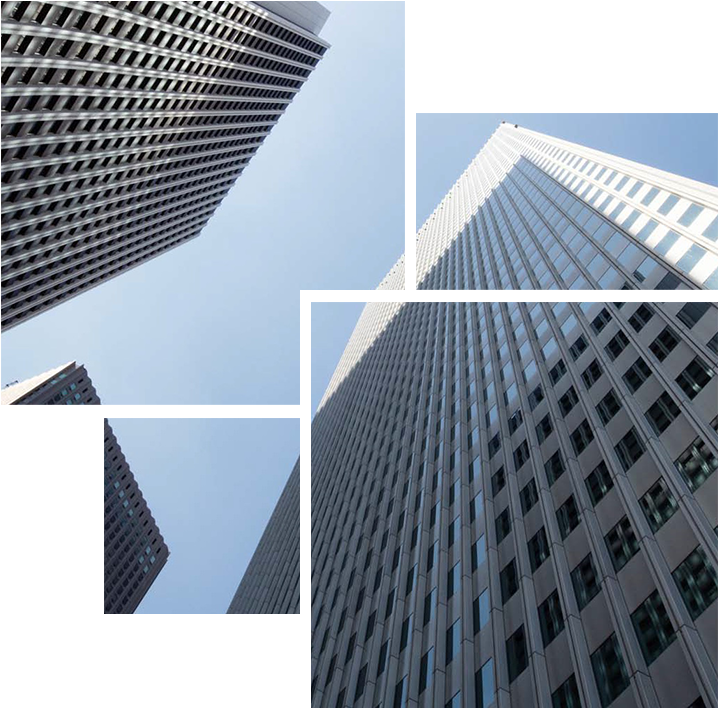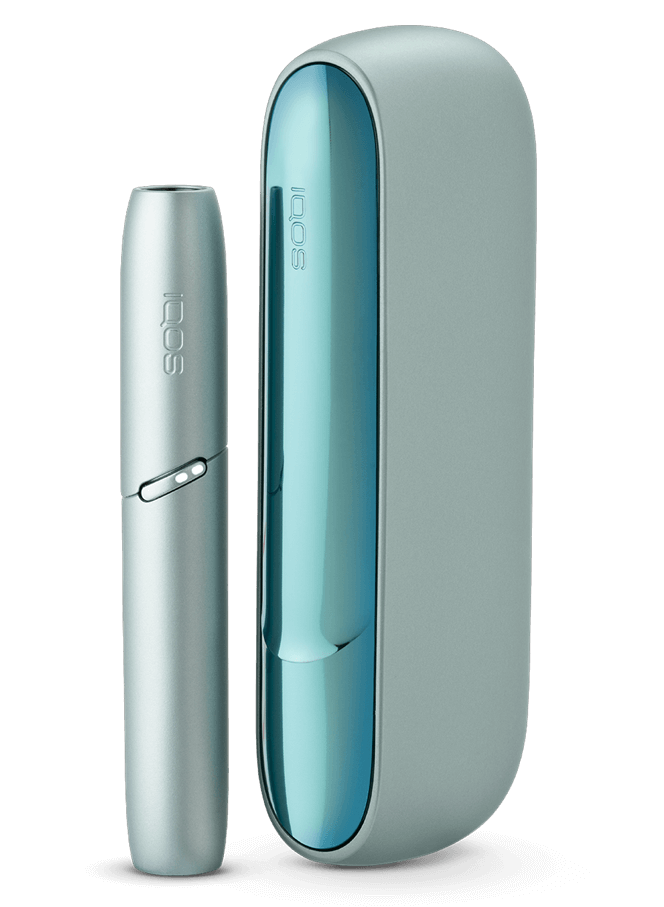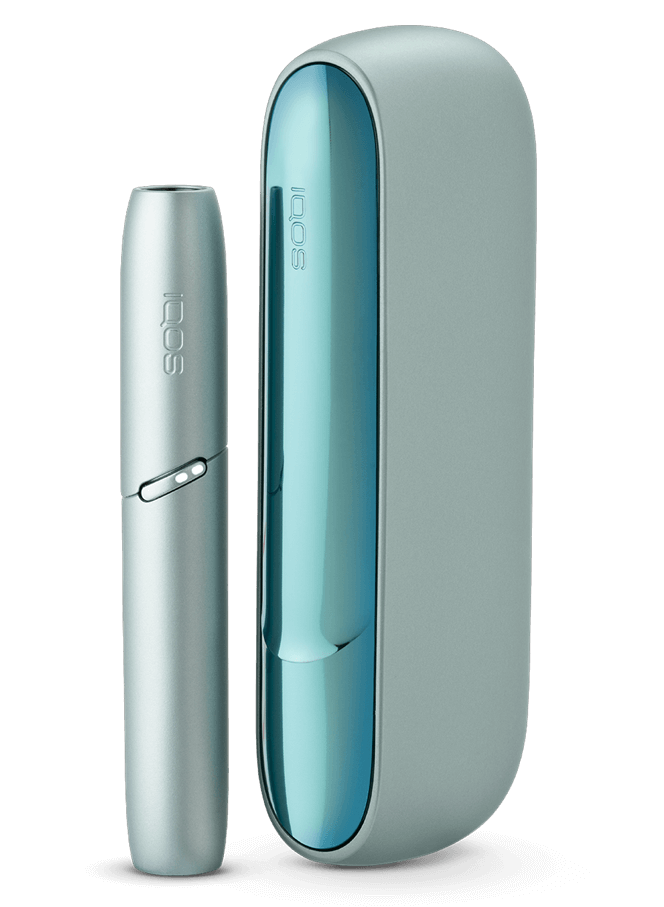 We have listened to your feedback and optimised the smoke-free tobacco experience with IQOS.
Every element counts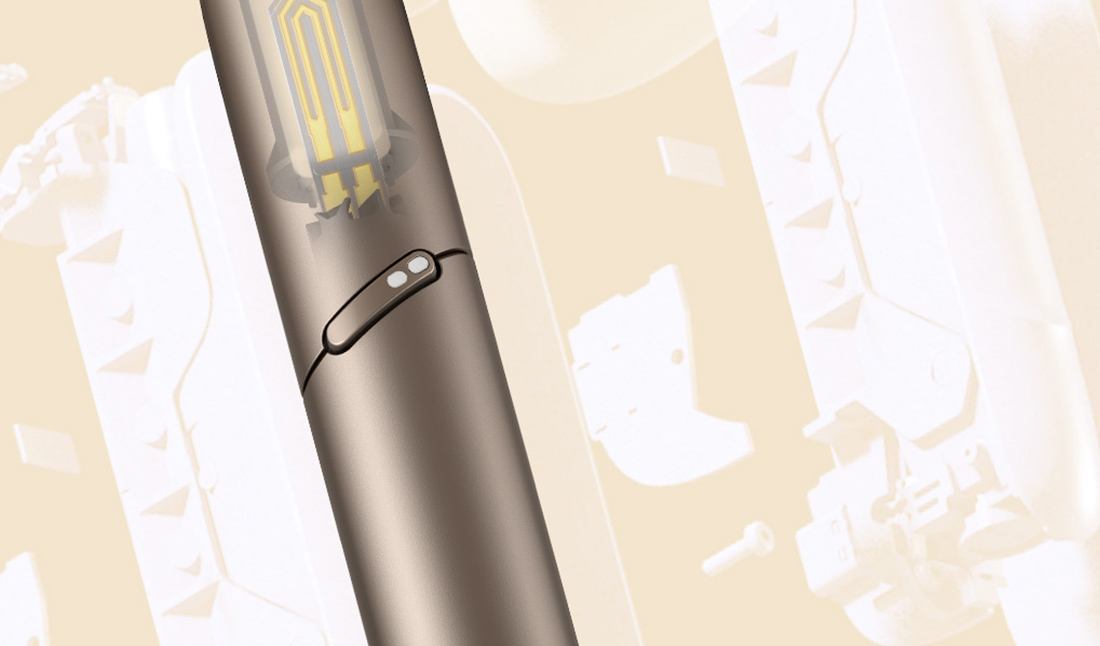 Behind each IQOS device, there are years of scientific research and technological expertise. It was our dream and our team of scientists' ingenuity that enabled us to develop HeatControl™ Technology. HeatControl™ Technology heats tobacco up to 350⁰C, instead of burning it - releasing nicotine and the taste of tobacco.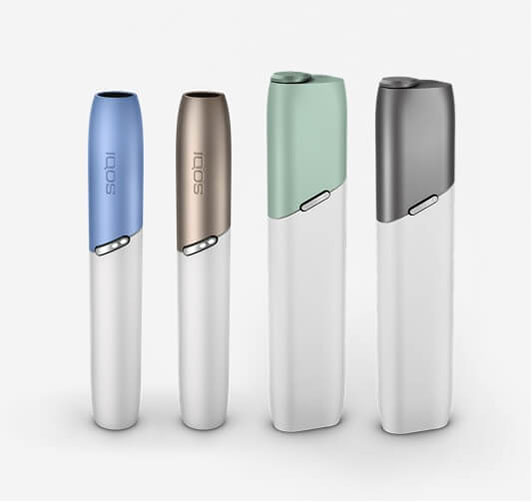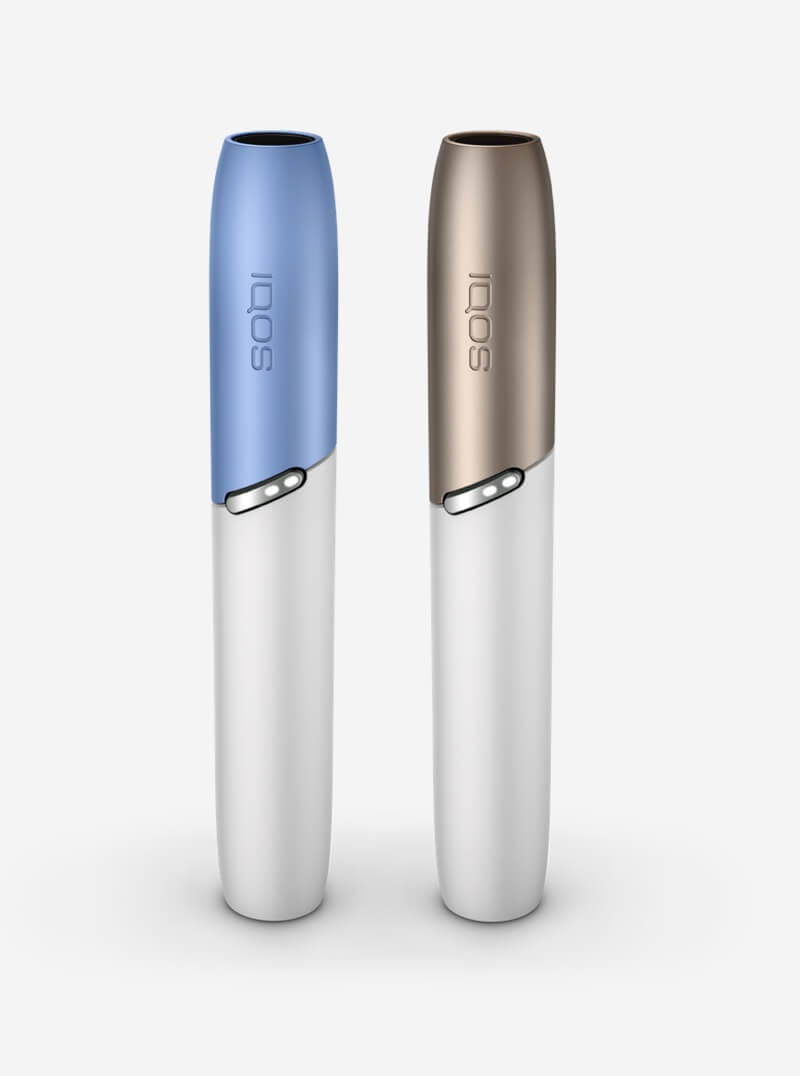 Customise IQOS after style and needs. We have accessories for many different occasions with a wide range of colour combinations.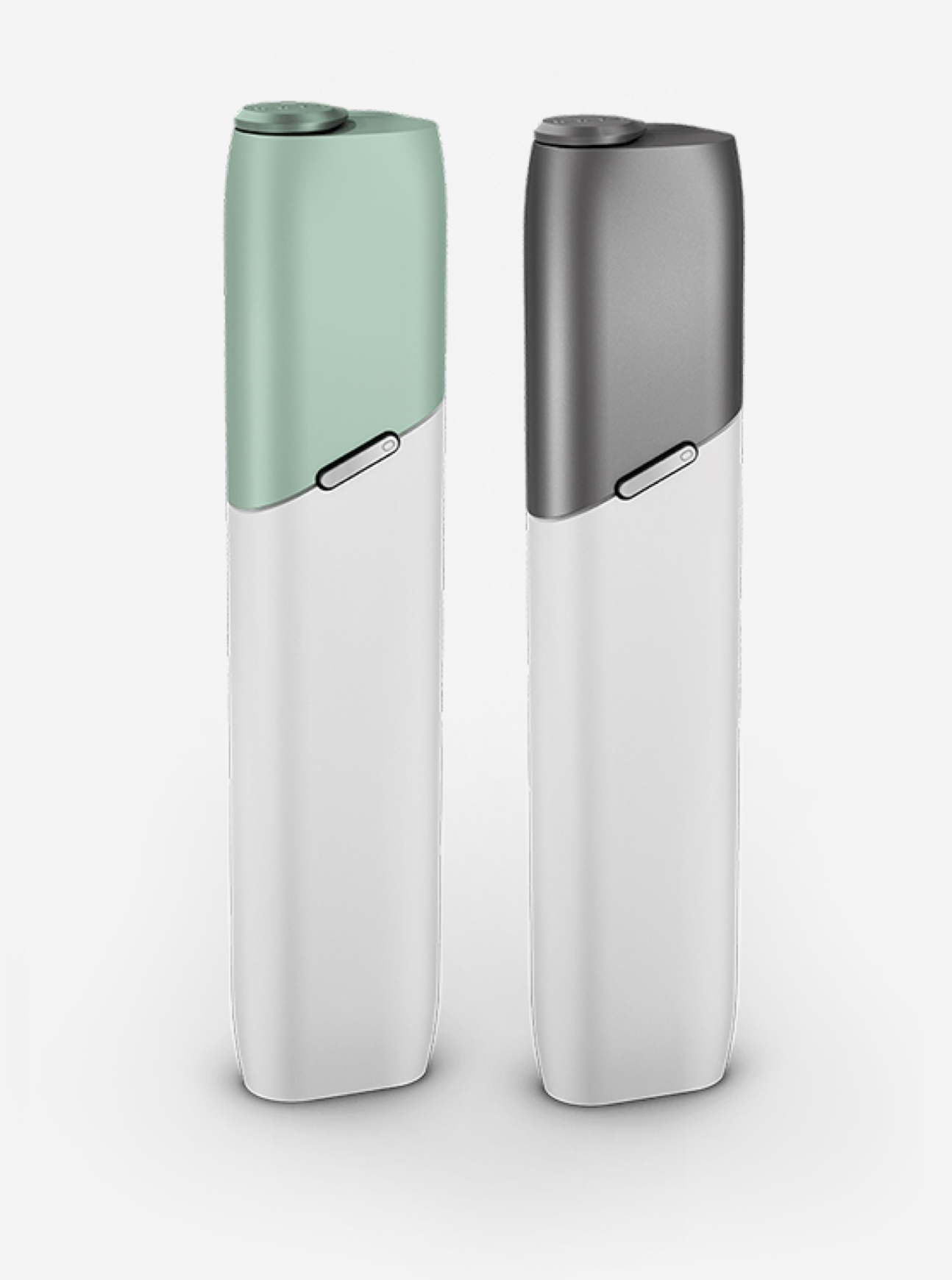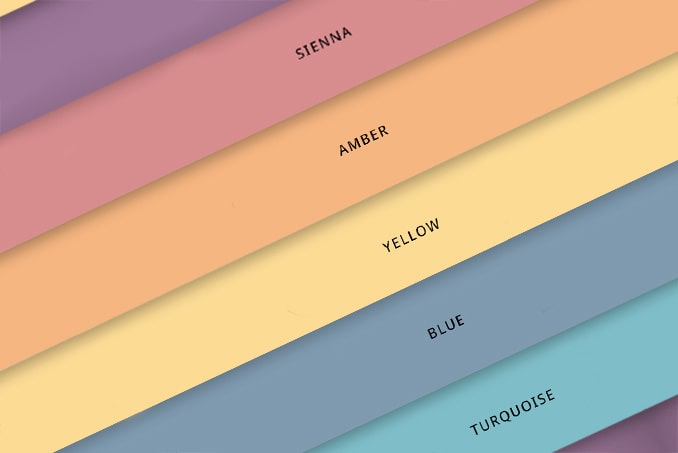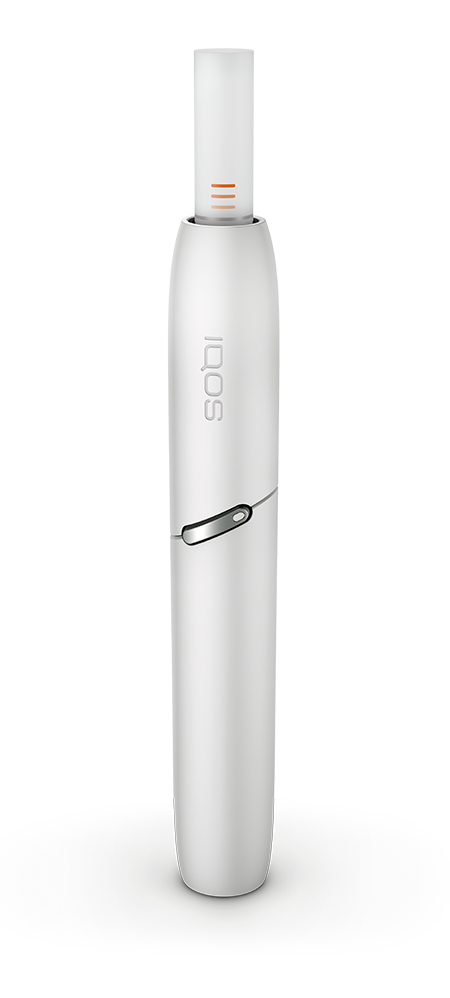 HEETS
HEETS is a new way to use tobacco and is available in eight different flavours.
Designing a smoke-free future.
After thousands of years of burning tobacco, we have made it our mission to give adult smokers who would otherwise continue to smoke, access to a new alternative.