What's the difference between IQOS 3 DUO and IQOS ILUMA?

How advanced is the new IQOS ILUMA? Well, it's got all the features you know from IQOS 3 DUO, such as:
2 consecutive uses
A fast-charging Holder
Pocket Chargers with 20 uses
But what are the differences? Well, IQOS ILUMA and IQOS 3 DUO have unique features.
IQOS ILUMA unique features
IQOS ILUMA Pocket Chargers have new colours and there are new accessories for them. New SMARTCORETM tobacco sticks have been designed for IQOS ILUMA with the taste you love and improved draw and generous vapour.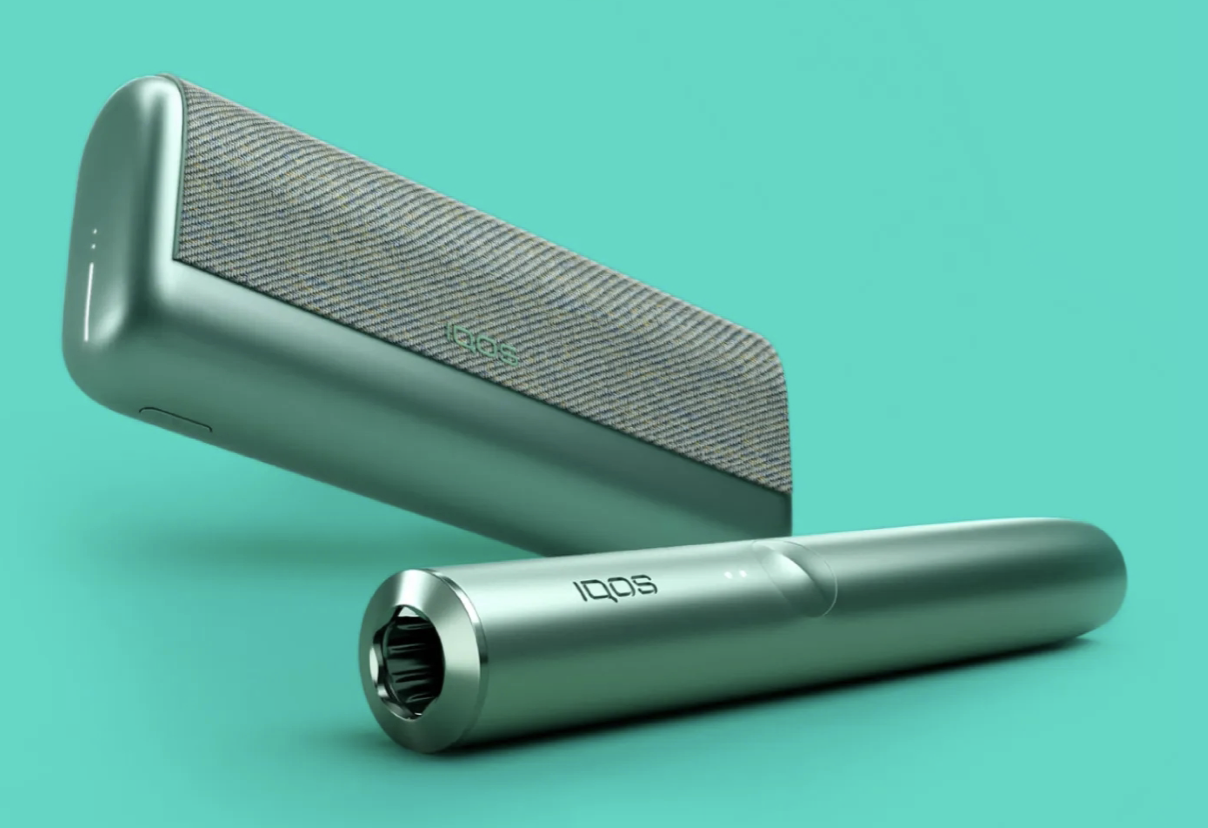 But the biggest difference? It's inside.
IQOS ILUMA's SMARTCORE INDUCTION SYSTEMTM heats tobacco from within with a sealed stick with no blade. And no blade means:
No cleaning
No tobacco residue
No more broken blades
Easy insertion and extraction of tobacco sticks
IQOS ILUMATM is designed to be used with SMARTCORETM sticks.
But that's not all. We've added advanced features.
Autostart preheating as soon as you insert the tobacco stick
Smart gestures enabled by the IQOS app

Double tap to feel how much of the experience is left
Lift the holder to check battery status
IQOS 3 DUO unique features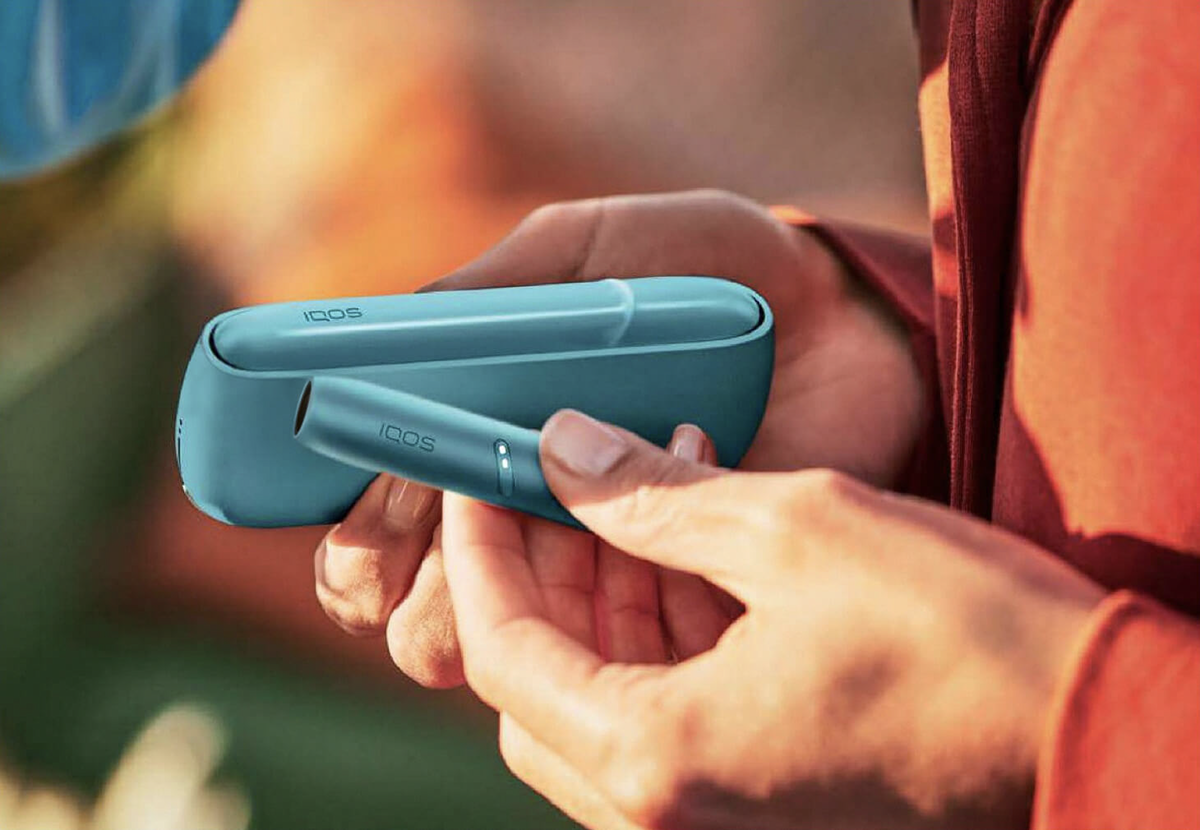 IQOS 3 DUO has unique colours and unique accessories. But those aren't the only unique things about IQOS 3 DUO.
It uses HEATCONTROLTM technology with blade heating.
Compact tobacco sticks with visible tobacco part.