IQOS Brand Stores and resellers
Available trough out Sweden
Welcome to our stores! Here you can get professional help from our IQOS experts on how to use IQOS, how the heating technology works and how to clean your device. In our stores you can buy your own IQOS and associated accessories. If you already have an IQOS, you can also get help in various service matters.
Find IQOS resellers
Our resellers are located through out Sweden – you can find IQOS at your local foodstore or in kiosks on the go.
Find IQOS reseller
No shop near you?
Get your IQOS. Try easy at home if IQOS and decide within 60 days if you want to return it. Does not apply tobacco.
TRY IQOS
Our IQOS Brand Stores helps you with: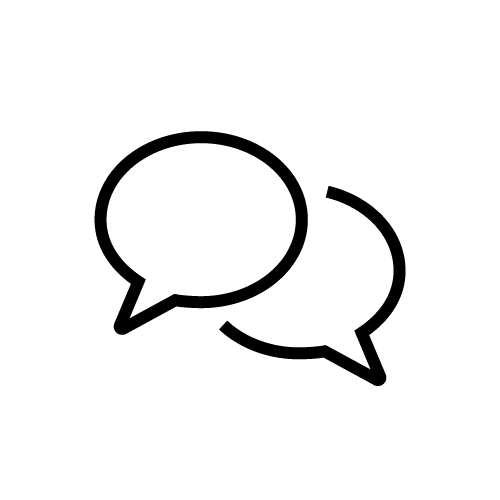 Product demonstration
Whether you never have seen an IQOS before, or are a regular user, you can come to us. You can get a product demonstration from our IQOS experts or help with your device.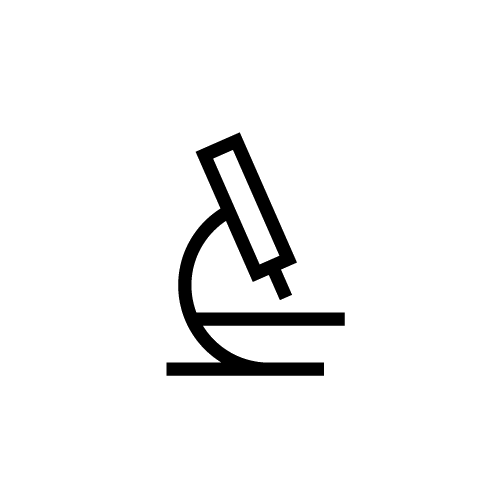 Cleaning
Are you experiencing problems with your device or do you need help cleaning it? Visit us and we will help you with your IQOS.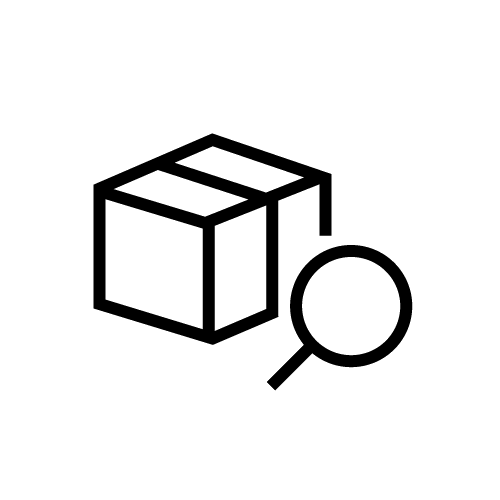 Swaps and returns
If you have ordered according to our money back guarantee and are a IQOS Care Plus member, you can get help to return your device in our IQOS stores.
HEETS
You can buy our different flavored HEETS-packages and tobacco sticks in our stores.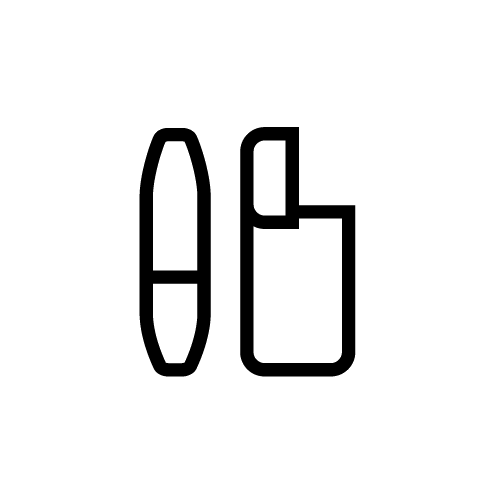 Accessories
You can personalize your IQOS with various colorful accessories. From cases and chargers to cleaning tools.