BACK
Which IQOS would you like to learn more about?
How to use your IQOS 3 MULTI
A quick step-by-step guide:
Check if your IQOS 3 MULTI is turned on by pressing the button for 1 second. Lights are showing at the bottom? You are ready to go. If not, turn on the IQOS 3 MULTI by pressing and holding the button for 4 seconds or charge your IQOS with the IQOS AC Power Adaptor and cable.
Rotate the IQOS 3 MULTI lid and insert the heatstick. Push it gently down to the filter line (make sure you don't twist the heatstick)
Hold the button until it vibrates. The light will begin to pulse as your IQOS 3 MULTI heats up.
Your IQOS 3 MULTI will then vibrate twice and the light will turn solid white. This means that it is ready to go!
When the light begins to pulse and your device vibrates twice again, that means your heatstick is almost finished.
When the light fades out, remove the used heatstick. Now your IQOS 3 MULTI can be used again.
How to charge your IQOS 3 MULTI
Press the button on your IQOS 3 MULTI to check your battery level.
The bar light at the bottom will show how much charge is left in your IQOS 3 MULTI.
If your IQOS 3 MULTI battery has run out of charge, plug it into an electrical outlet and charge it with the IQOS official cable and AC Power Adaptor. (Check that the bar light is pulsing, since this confirms that your IQOS is charging)
When the bar light is full again, you're ready to go!
How to clean your IQOS 3 Multi
Keeping your device clean is important. Thankfully, the new IQOS 3 Cleaning Tool does most of the work for you:
First, let the IQOS 3 MUTLI cool down.
Take the Cap off of your IQOS 3 MULTI. Tap the MULTI to free any loose tobacco.
Take the lid off of the IQOS Cleaning Tool. Gently insert the IQOS Cleaning Tool into your IQOS 3 MULTI and rotate only a few times.
From time to time, we advise using the IQOS Cleaning Stick. Do it gently and don't forget to use it inside the Cap.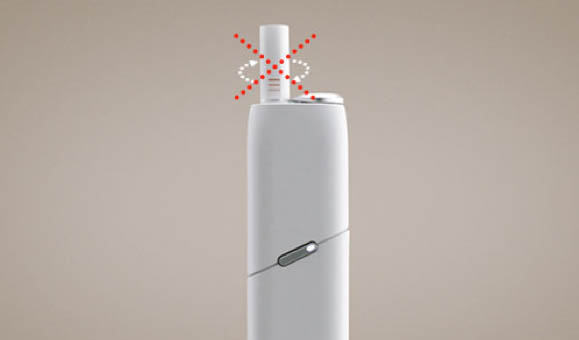 Inserting HEETS tobacco sticks

Make sure you don't twist the heatstick while inserting it into your IQOS 3 MULTI, since this twisting motion can damage the heating blade.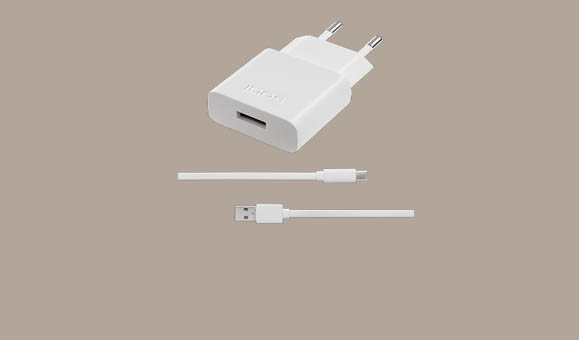 Charging your IQOS
Remember to keep your IQOS 3 MULTI battery charged (little tip - try to charge it at the same time as you charge your phone). Your IQOS 3 MULTI will charge faster if you use a wall power outlet.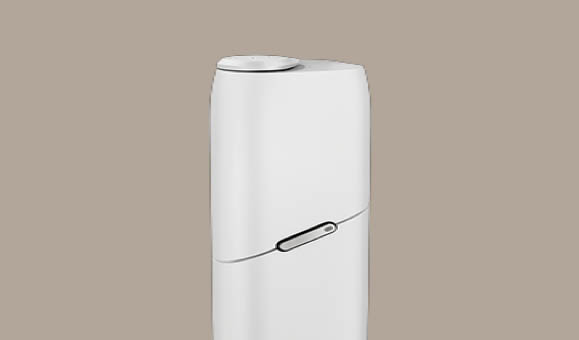 Using your IQOS 3 MULTI
You only need to press the IQOS 3 MULTI button once to activate the heating blade. Once the light indicator goes from blinking to steady, it's ready (pressing the button again may turn it off).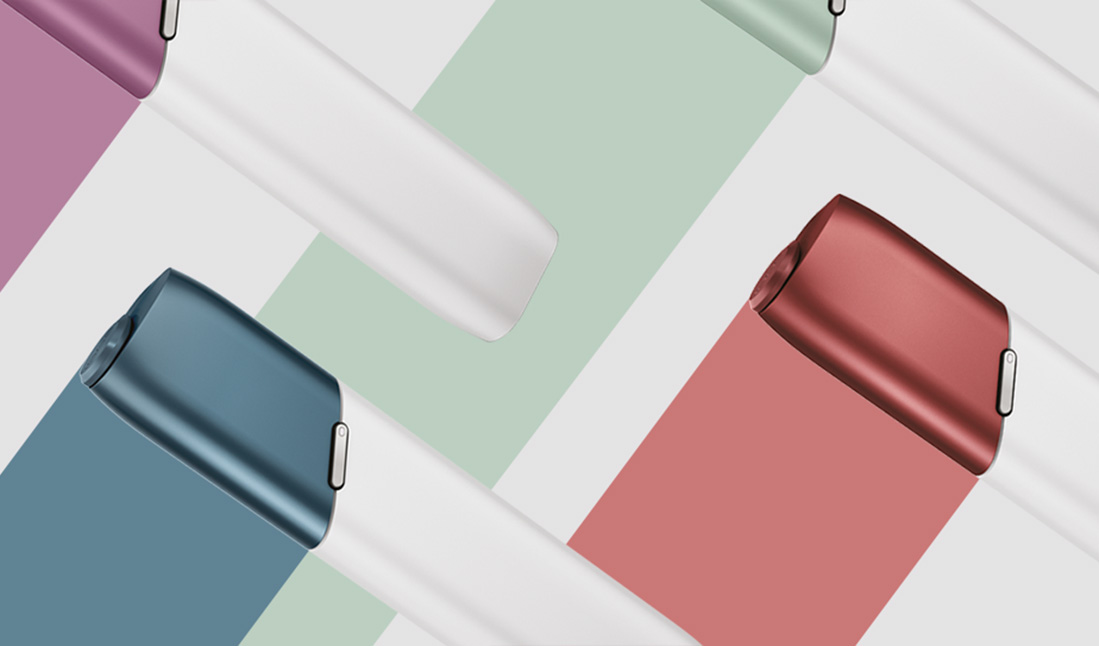 For more information, have a look at our IQOS 3 MULTI User Guides
Download the IQOS 3 Multi user manual here.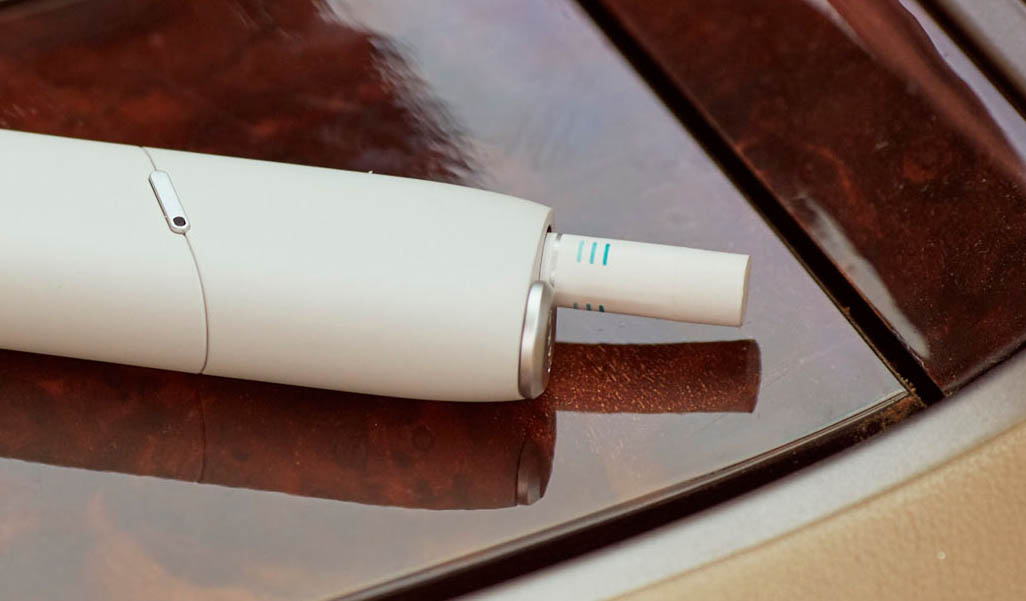 Experiencing Any Issues with Your IQOS 3 MULTI?
Find a solution for IQOS 3 MULTI Issues. We are here to help solve problems you are having with your IQOS. Find the information to solve your issue here.
Still have questions about IQOS?
We are here to help you across multiple channels
IQOS Live Chat
Talk with one of our IQOS Experts live
We will respond within seconds
Available weekdays 08.00-19.00, Saturdays 10.00-18.00
Online / Offline Start Chat
IQOS on Facebook
Visit our IQOS Facebook page
We will respond in 60 minutes
Available weekdays 08.00-18.00, Saturdays 10.00-18.00 www.facebook.com/iqos.se/
IQOS Email Support
Send us your query
We will respond within 24 hours
Service available weekdays 08.00-18.00, Saturdays 10.00-18.00 contact.se@iqos.com
IQOS FAQ
Find your answer online
Full FAQs available here FAQ
IQOS Phone Support
Want to speak to one of our IQOS Experts? No problem, call us at 020 25 10 10 Available weekdays 08.00-18.00, Saturdays 10.00-18.00